Share in our news and insights from across the globe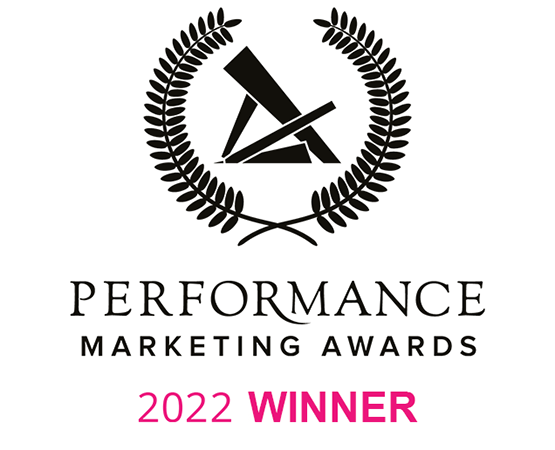 Reward announced as the winner of 'Best Use of Data' at this year's Performance Marketing Awards
We're proud to announce that Reward has been crowned as the winner in the category of 'Best Use of Data' in conjunction with Sweaty Betty at this year's Performance Marketing Awards.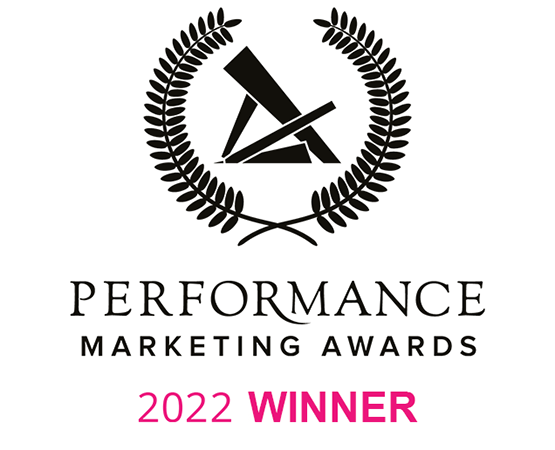 Reward and Sky win at the 2022 Performance Marketing Awards
Our co-created campaign with Sky was selected as the winning entry in the 'Best Technology and Telecoms' category at the 2022 PMA's.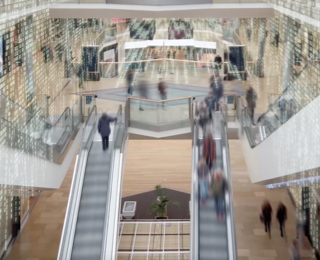 As banks leave the high street, it's their data that keeps it alive
For most brick-and-mortar businesses, 2020 was a year to forget. The crippling weight of three national lockdowns saw at least 17,500 shops shuttered, 1.85 million staff furloughed, and those that managed to keep their doors open saw footfall drop by 40%.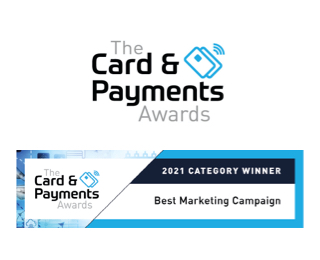 Reward and NatWest Group win Best Marketing Campaign of 2021 at The Card and Payments Awards
This time last week, Reward and our long standing partners NatWest Group were awarded Best Marketing Campaign of 2021 at The Card and Payments Awards.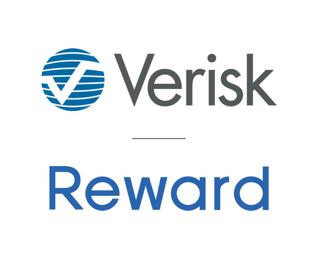 Verisk Acquires Strategic Stake in Reward
London, November 24, 2020 –  Reward, the leading Customer Engagement Platform for banks and retailers across Europe and the Middle East, announced that Verisk (NASDAQ: VRSK), a leading data analytics provider, has acquired a strategic minority stake in the company.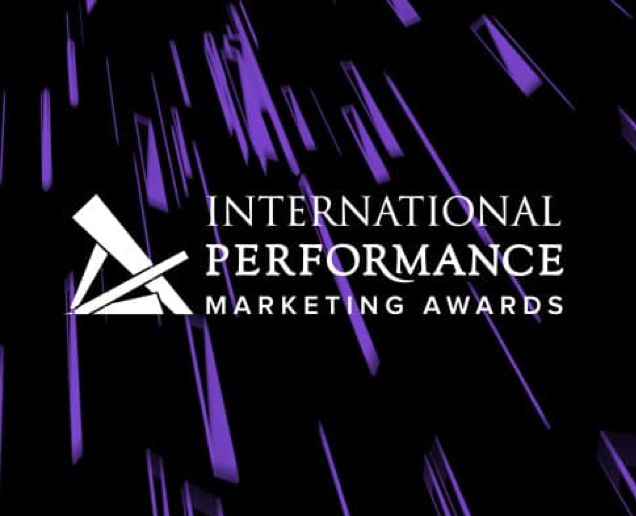 Reward have been shortlisted for this year's International Performance Marketing Awards
We're delighted to announce that Reward have been selected as finalists in this year's International Performance Marketing Awards in the category of Best Partnership alongside partners Rakuten and Harvey Nichols.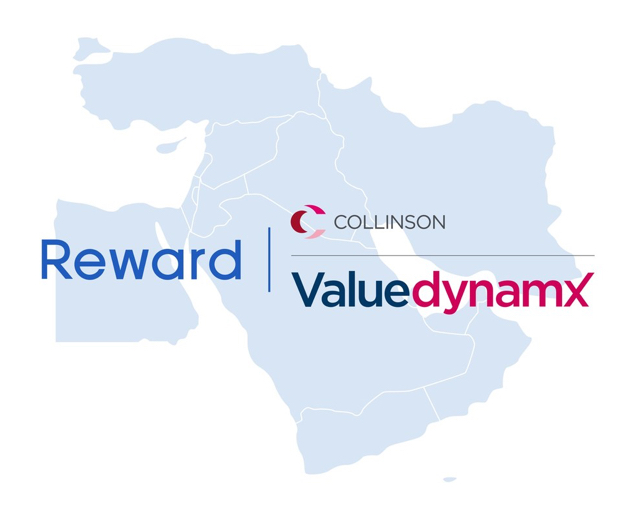 Reward and Collinson Valuedynamx Join Forces to Deliver Personalised Card Linked Offers Across the Middle East
Reward, EMEA's largest Personalised Card Linked Offers (PCLO) provider is demonstrating its commitment in the GCC region today by announcing an extension of their already successful UK partnership with global loyalty commerce leader, Collinson Valuedynamx.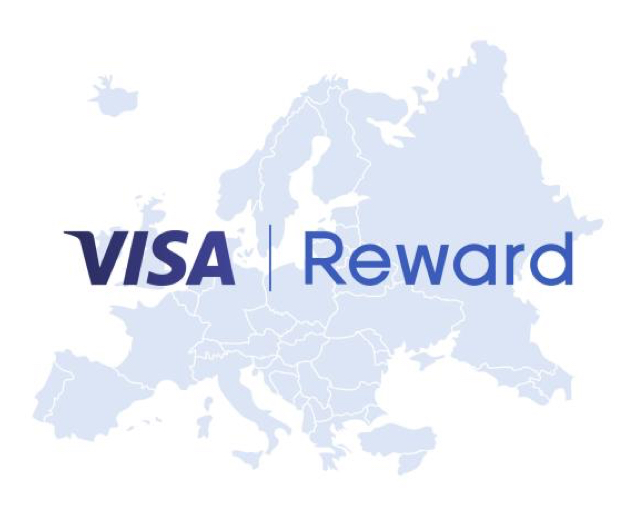 Reward extends partnership with Visa to provide award winning Customer Engagement capabilities and content to some of the largest banks across Europe
Reward, Europe's largest independent bank Engagement as a Service solution (EaaS), has today announced an extension of their partnership with Visa, having been selected to provide capabilities and content for Visa's issuer loyalty programmes across Europe. 
Floor 1
12 Little Portland Street
London
W1W 8BJ
Floor 7, Centre House
79 Chichester Street
Belfast
BT1 4JE
L1 Gate Avenue – South Zone
Dubai International Financial Centre
Dubai

Copyright Sports Loyalty Card Limited 2021. All Rights Reserved
Reward is PCI Level 1 certified and assured by KPMG to ISAE3000 standards