Our loyalty technology enables banks to run the best loyalty programmes in the world
Our mission is to power the world's best loyalty programmes. Reward is now a leading content and capabilities platform delivering cutting edge, digital first, loyalty programmes for some of the largest financial institutions in the world.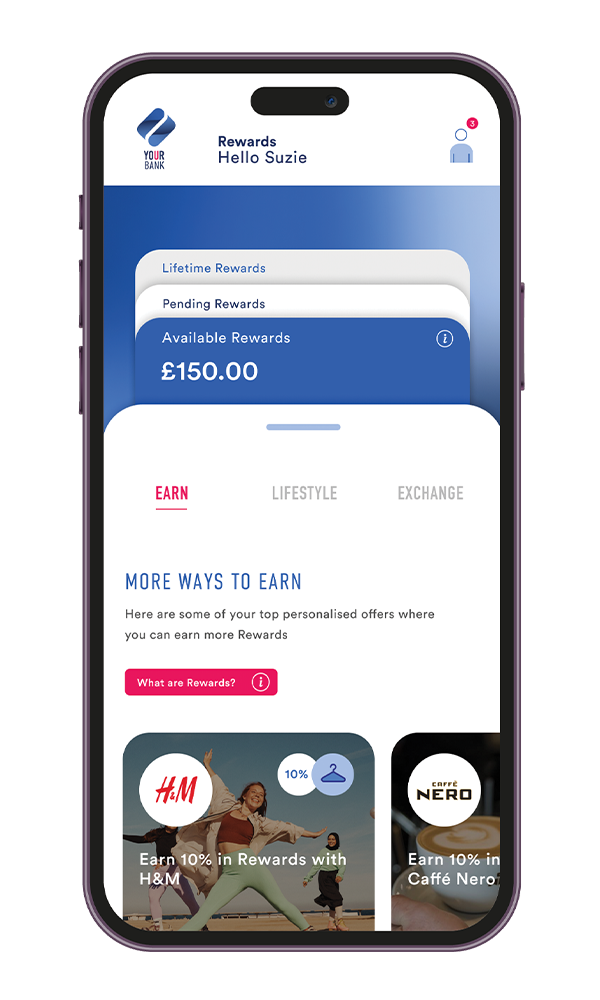 Extensive merchant network offering Personalised Card Linked Offers to reward customers at their favourite retailers when shopping at home or abroad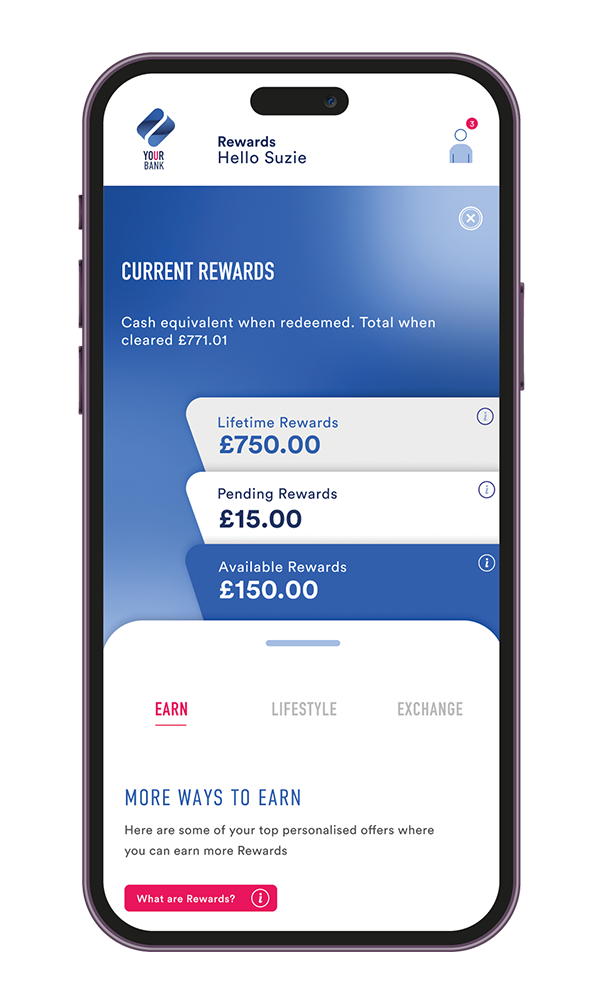 Modular platform enables you to create a unique loyalty programme that sits at the heart of your banking proposition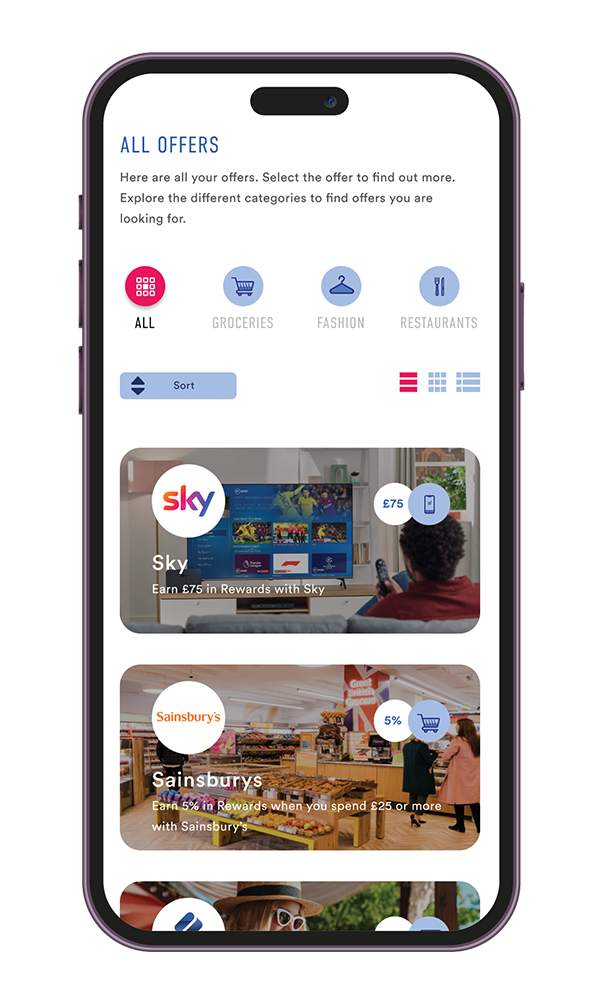 End to end solution includes full redemption capabilities with partners from Amazon to Enterprise, Costa Coffee to Harvey Nichols 

Bank loyalty programme and product capability

Efficient, complication-free campaign set-up and management

Personalised Card Linked Offers network with 100's of retailers in 20 countries across 5 continents

Unique and actionable insights about your customers help to provide more rewarding experiences

Bank-grade security infrastructure

We power some of the most awarded loyalty programmes in the banking industry
Want to engage your customers and drive profitable growth?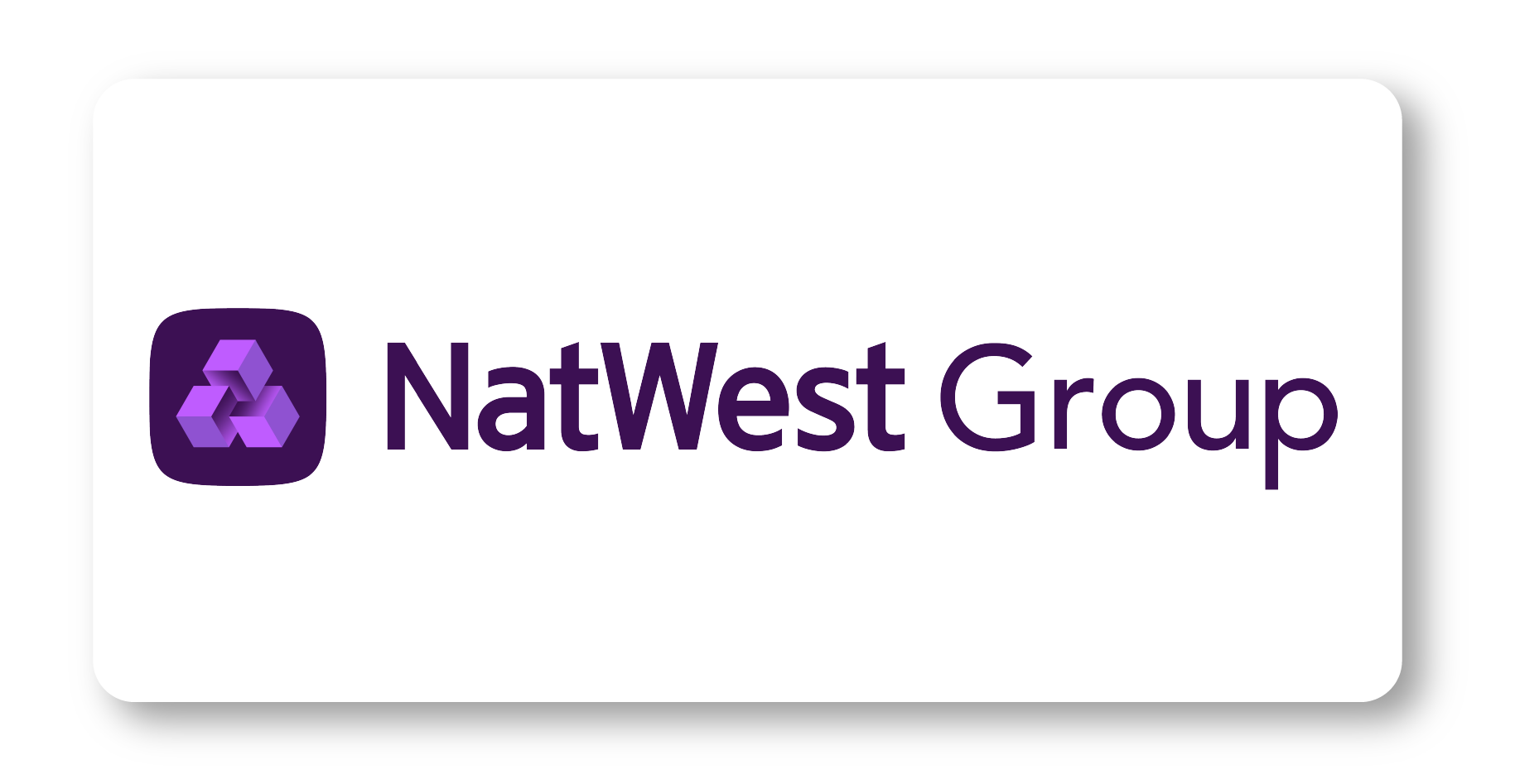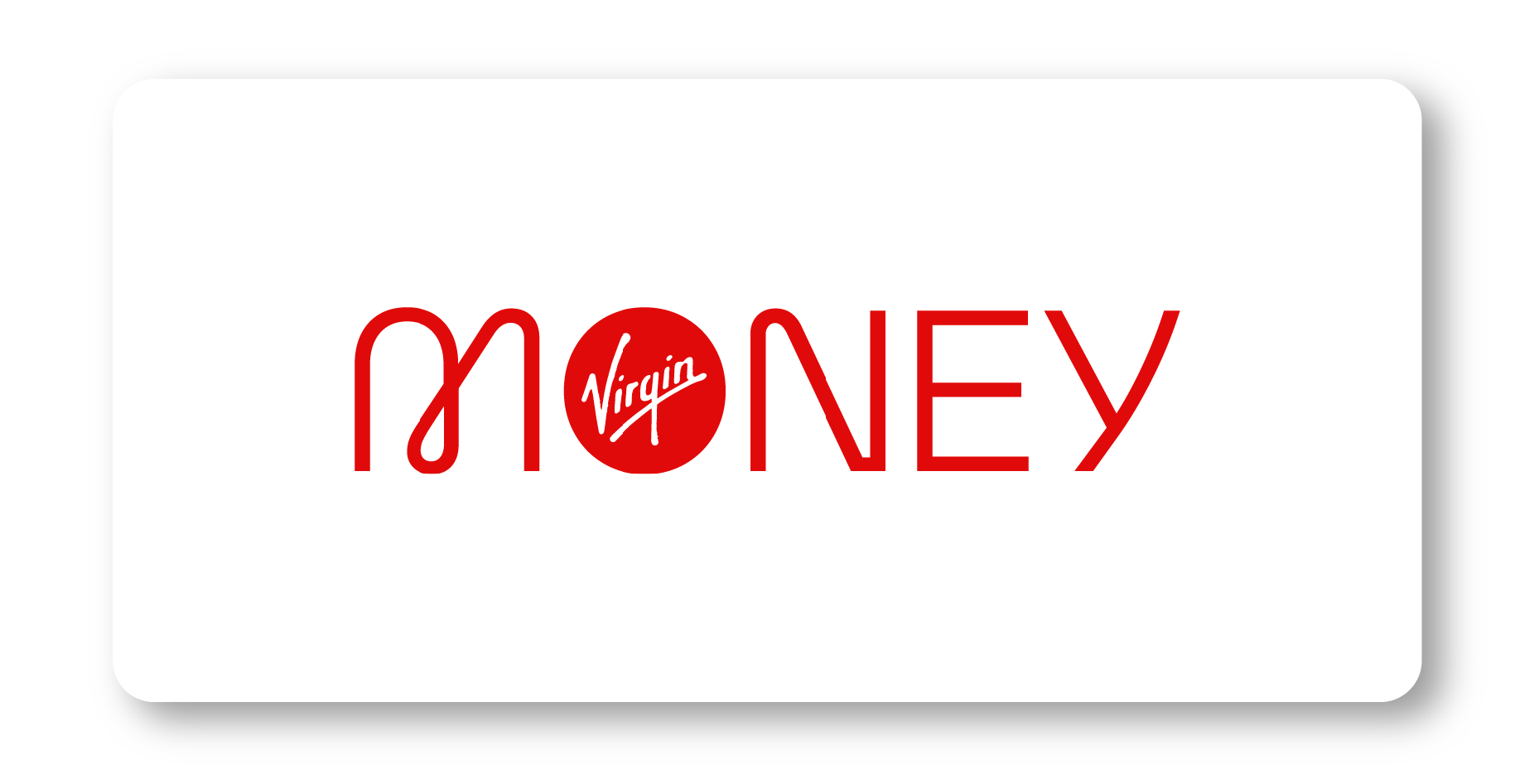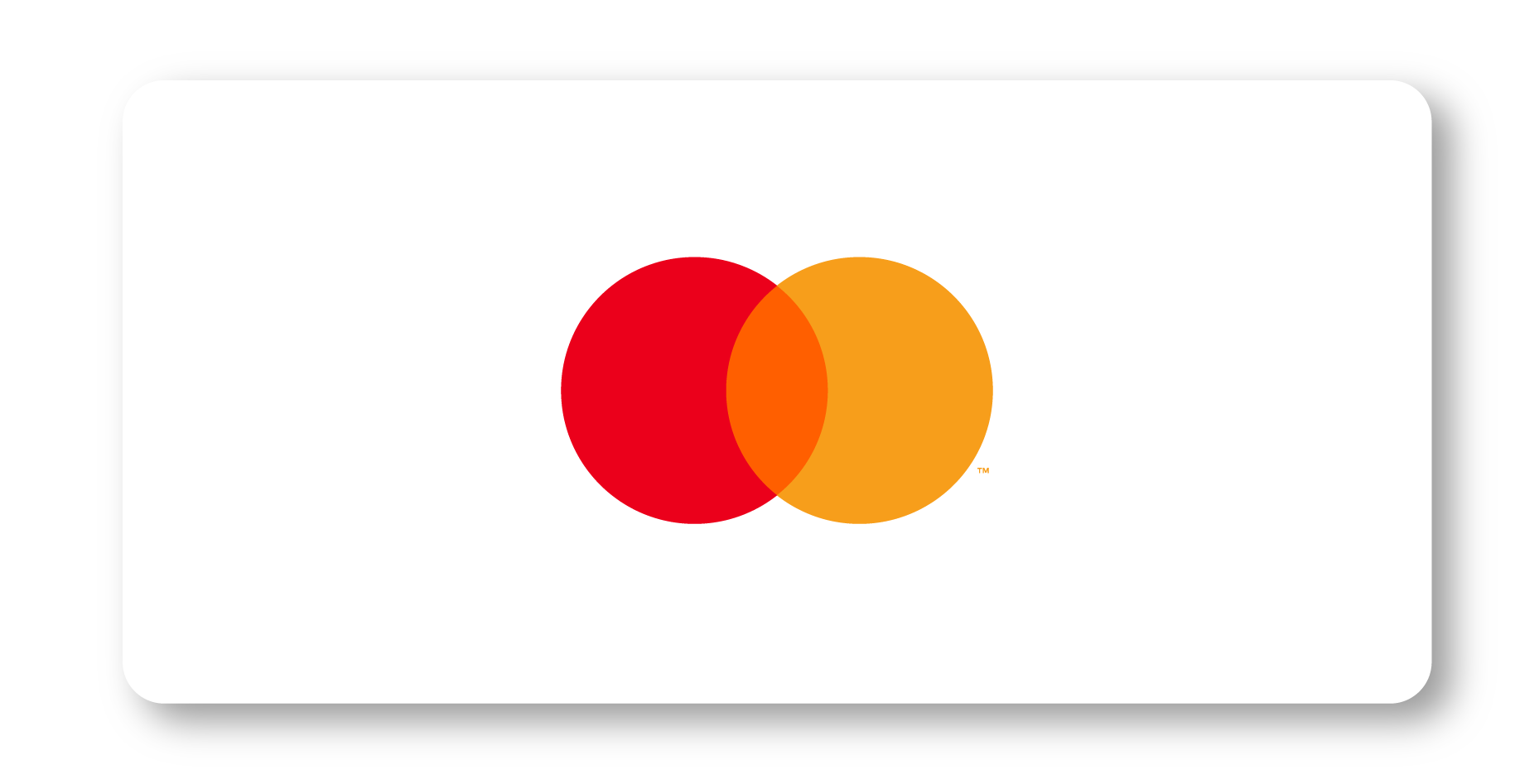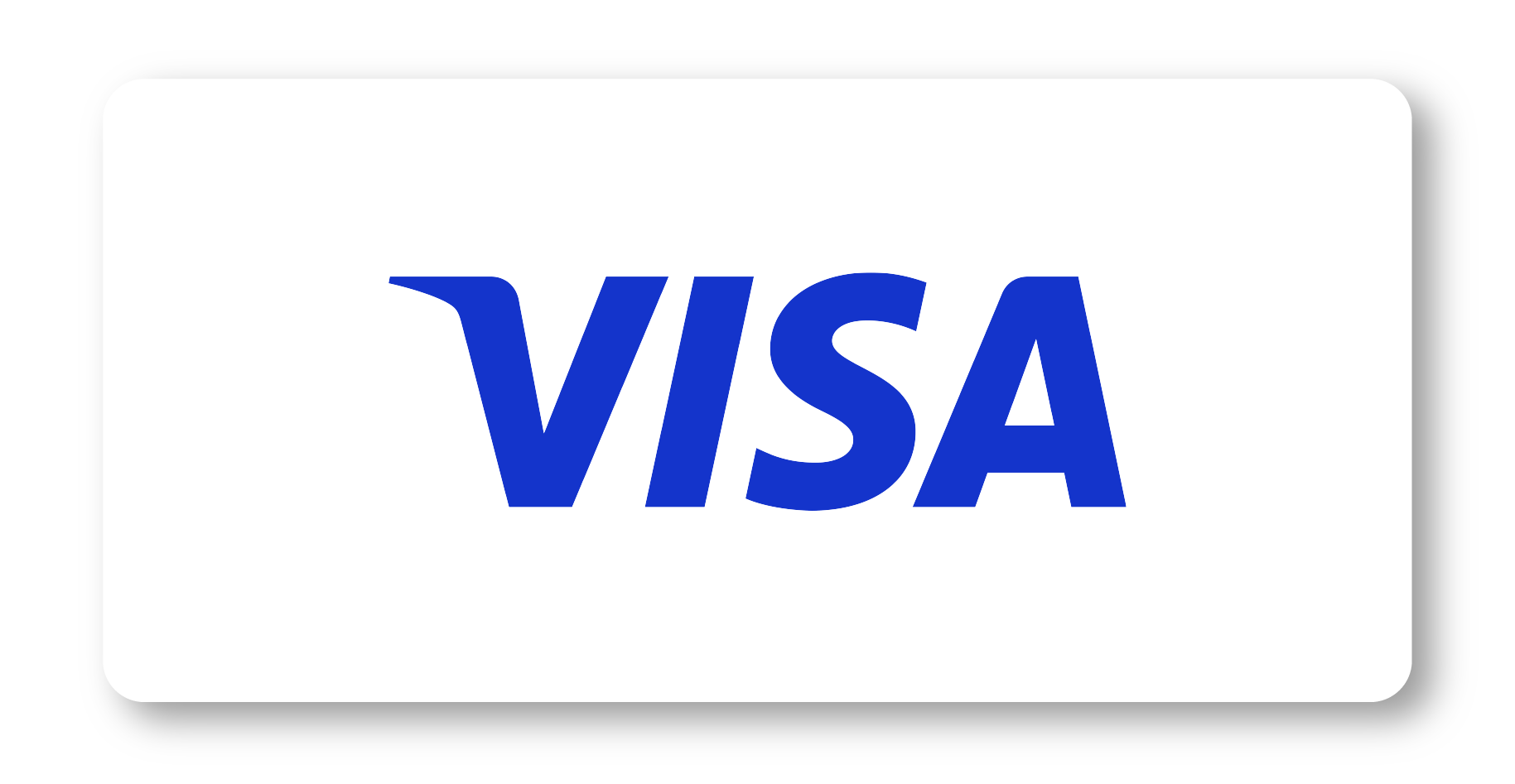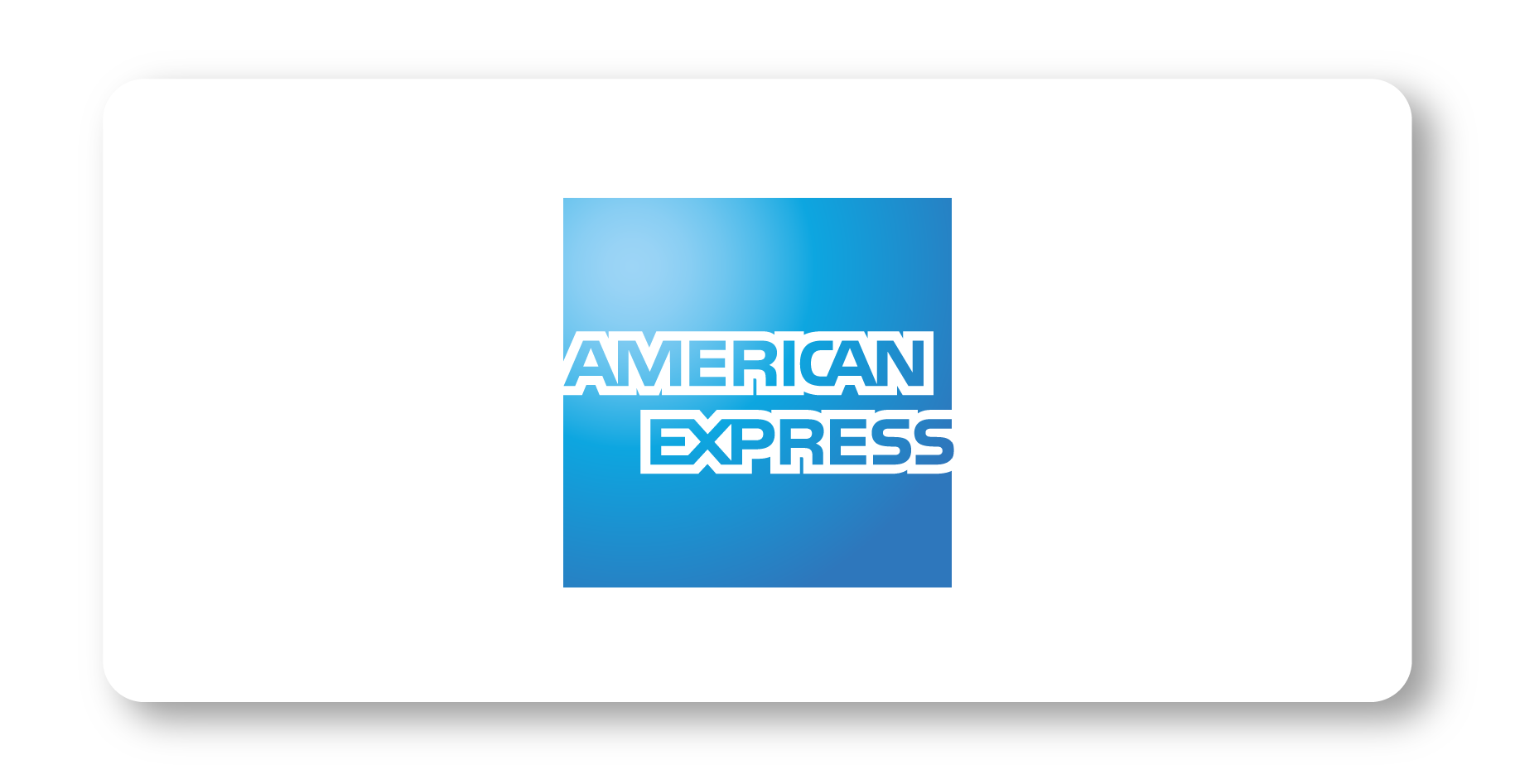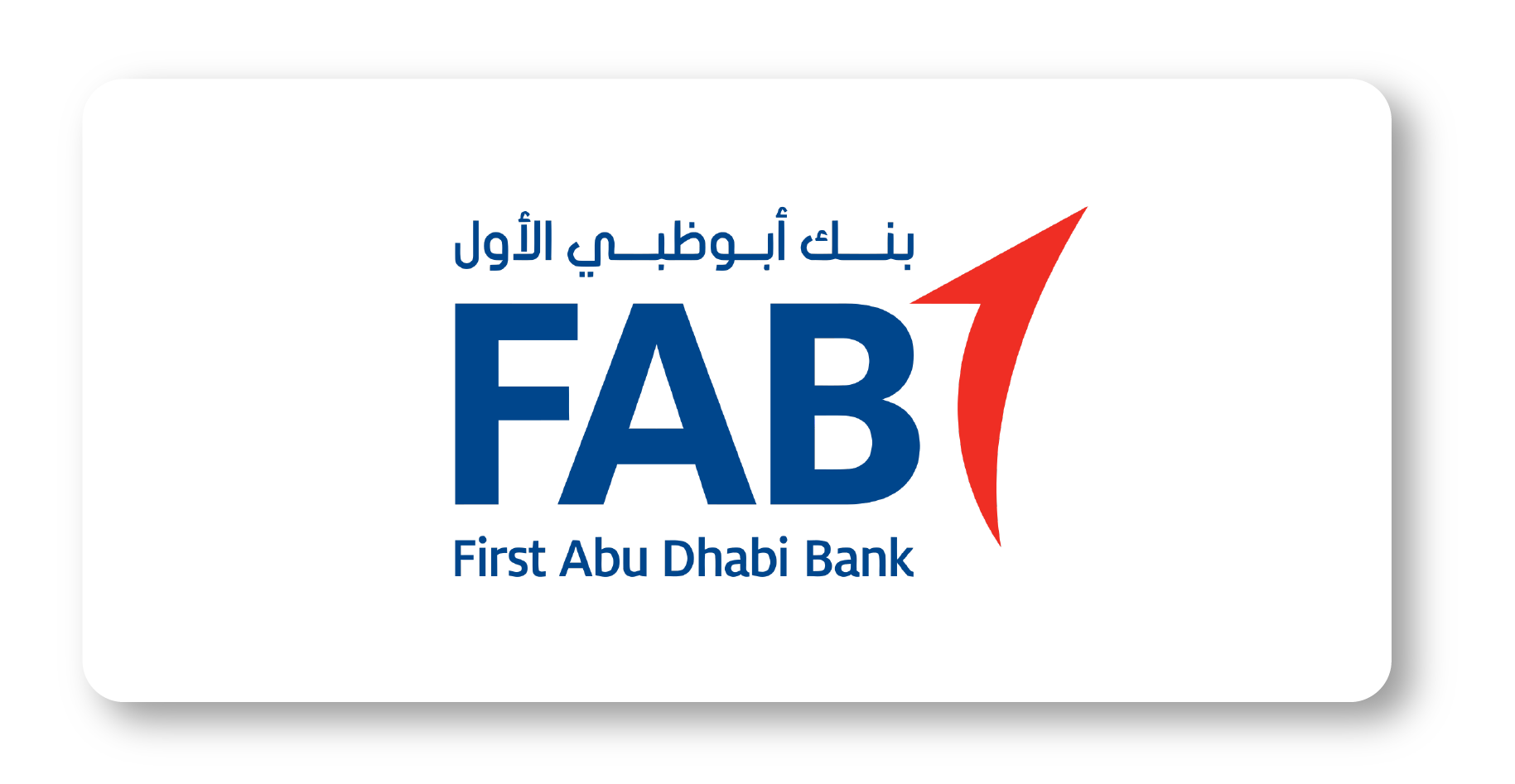 We work with some of the biggest names in banking and financial services. In doing so, we help power some of the best loyalty programmes in the world

Copyright Sports Loyalty Card Limited 2021. All Rights Reserved
Reward is PCI Level 1 certified and assured by KPMG to ISAE3000 standards