"I believe we can be both a force for good and do good business."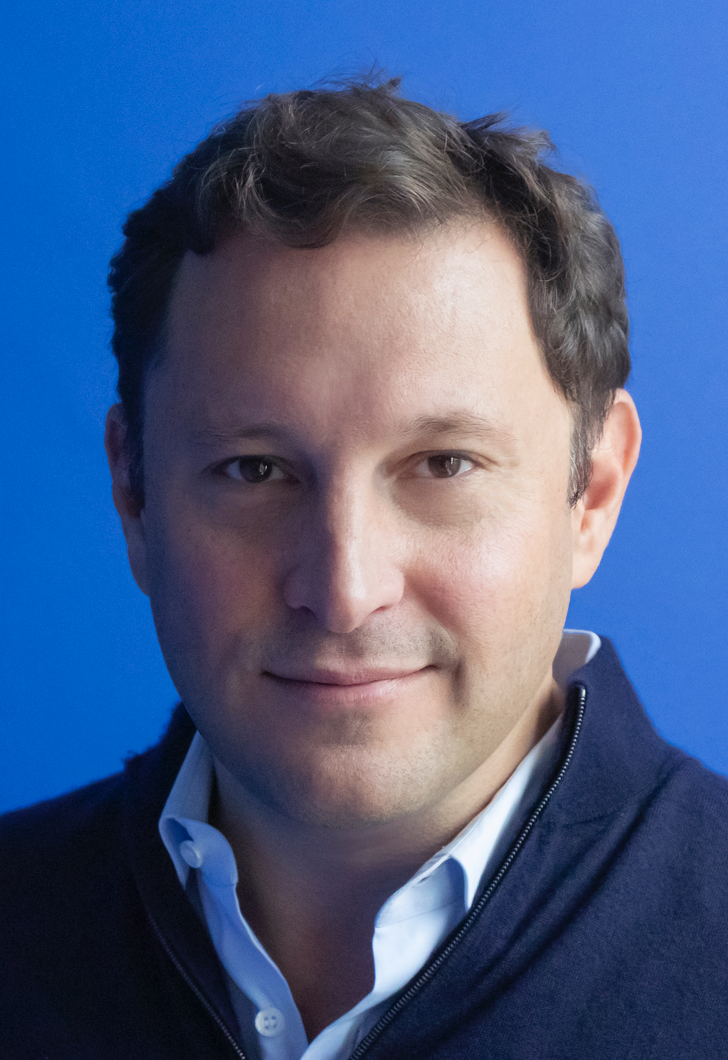 We live to power the world's best loyalty programmes.
Back in our early days around 2001, our founder and CEO Gavin Dein, had a goal to help football supporters to get close to the action – enjoying affordable stadium football whilst ensuring clubs also benefit commercially. He rolled out numerous loyalty schemes for some of the biggest clubs in world football.
It was this simple idea that gave birth to the business we now call Reward. We get customers closer to the things that they care about and in doing so, we ensure banks and retailers alike benefit from more rewarding and profitable interactions.
It's a simple yet powerful approach that is transforming the world of loyalty as we know it.
We use advanced predictive analytics from spend, location and demographic data to help you understand your customers better. Having sight of our cardholder's spend in your stores, with your competitors and in the wider market enables us to co-create offers that are unique in the market, personalised for the individuals and only available through our platform. We do this for 100's of leading retailers in 20 countries across 3 continents
Our modular technology solution powers loyalty programmes for some of the world's largest financial institutions, driving increased engagement, NPS, cross product holding and reduces churn
We work with some of the world's leading financial institutions and largest retailers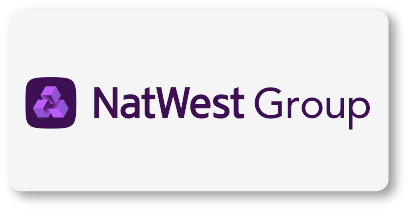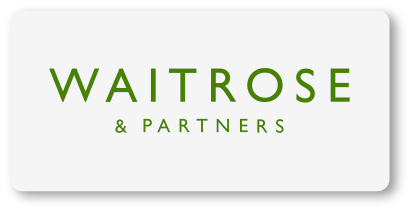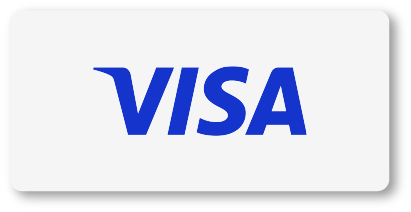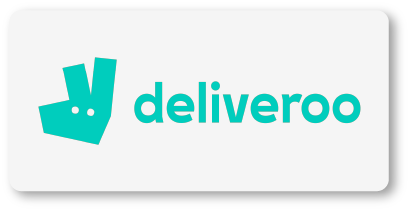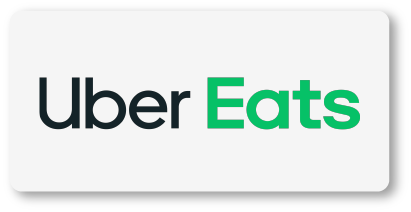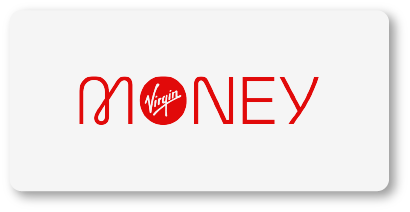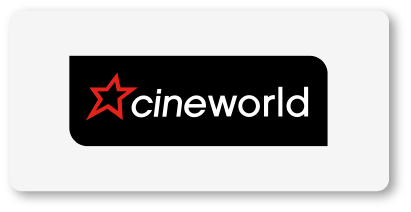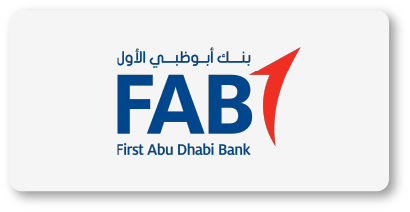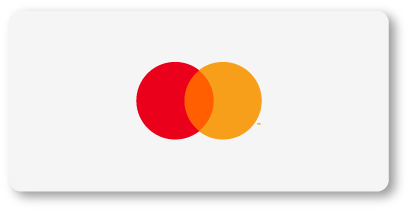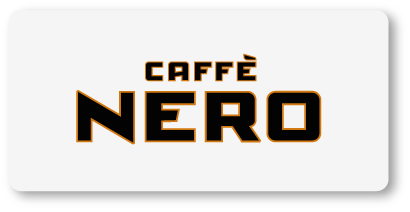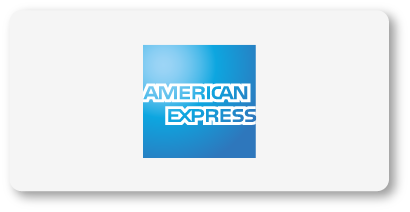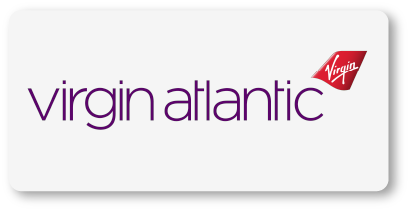 Best Benefits or Loyalty Programme




Industry Achievement Award

We are a super-savvy bunch. Each and every Rewardee brings something unique to our team
At Reward, our people are our greatest asset and include many of the brightest and most talented individuals in the Card linked offers industry. We strive to create a diverse and inclusive culture where the thoughts and ideas of all our people are valued, appreciated and respected.
At Reward we are working hard to ensure that our talent pool is diverse. For us, diversity isn't just about visible differences, it's the unique blend of talents, skills, experiences and perspectives that makes each of us an individual.
We know it's crucial to have a culture and environment where those differences are genuinely valued and that's why we strive to be a business where everyone can thrive, develop and succeed based on their talent. 
Our aim is to build an inclusive and supportive culture where all our people feel they belong and can achieve their best.

Copyright Sports Loyalty Card Limited 2021. All Rights Reserved
Reward is PCI Level 1 certified and assured by KPMG to ISAE3000 standards